If you needed any encouragement to choose a beer over a soda, you've got it (especially if you live in Philadelphia). A Fox News report, dated August 8, 2017, suggests that an increased tax on soda now makes beer a more cost-effective option than its non-alcoholic competition.
While the growing movement to disincentivize the excess consumption of sugar and other calorie laden foods is the easiest culprit to assume, the city of Philadelphia makes no effort to hide that this is simply a fundraising measure. The tax is applied to all soda, including sugar free varieties, with proceeds pledged towards education. The same article suggests that less than half of the $39.4million+ collect has actually been spent on education, but that's another issue for another day.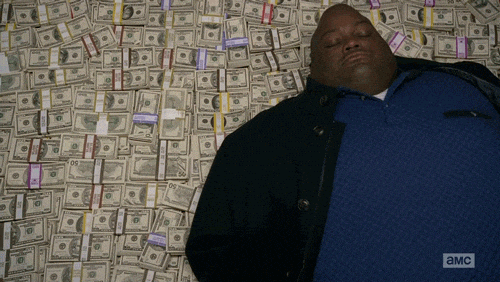 This situation is intriguing. Allegedly, this new policy means that the amount of tax collected on soda is now 24-times higher than that on beer. The article also alludes to a 2012 study suggesting that when soda becomes more expensive, consumers increasingly turn to alcohol. While we at Sargent Suds are all for enjoying alcohol responsibly, trading in soda for alcohol comes with its own health and societal problems. That aside, we were interested to look into the tax rates of alcoholic beverages, particularly beer, in other parts of the world.
Beer Taxes in the United States
According to this article produced by the Tax Foundation, if you happen to live in the State of Wyoming, you are in the best state in the United States, at least when it concerns taxes on beer. At only $0.02 per gallon, Wyomans (is that even a thing?) pay the least tax on their beer of all Americans. Those in Tennessee pay, what would seem unreasonably high compared to other states, $1.29 per gallon on beer. In our home state of Texas, we pay only $0.20 per gallon, which we are OK with.
Beer Taxes in Europe
If you live in, or plan to travel to, Europe, you probably should visit Spain, Malta, Belgium or Poland. Of those countries highlighted by British newspaper, The Telegraph, these are the best countries in which to buy low-tax beer. While we can't yet speak to the quality of Malta or Spain's beers, we would be perfectly happy to visit either Belgium or Poland and cash in on these low tax rates.
Despite (or maybe because of) their well documented cultures of drinking, both the UK and Ireland have some of the larger beer tax rates in Europe. Either way, you won't see us pass up a pint of the black stuff in Dublin any time soon.
For those looking to avoid beer taxes, stay clear of Finland. Scandinavia and neighboring Finland (yes, we are aware Finland is not part of Scandinavia) are notoriously expensive places to visit. With substantially higher tax rates than many other countries, beer does not escape this unfortunate fate. I guess that's the price you pay for social healthcare and some of the world's best education.
Beer Taxes in Australia and New Zealand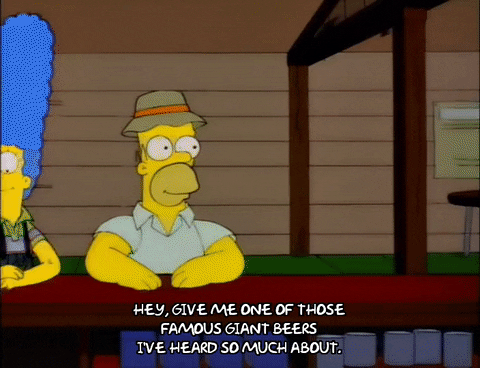 Unfortunately, Australia doesn't have a convenient infographic breaking things down. Sorry, but you're gonna have to actually read this part. Australia is also a notoriously expensive place to drink, with a 2014 report by news.com.au suggesting Australians pay approximately $0.45 AUD of tax per pint of full-strength beer. Across the Tasman, New Zealanders (or Kiwis as they somewhat affectionately known) can expect to pay about 10% of total cost in beer tax.
TL;DR
If you live in Wyoming, Spain, Malta or Poland, you're not going to pay too much tax on beer. If you live in Tennessee, Ireland, the UK, Finland or Australia, you can expect to pay quite a bit in beer taxes. Regardless of where you live, beer is delicious and you should definitely drink it.
Question of the Day
What is the best beer native to your country, state or region? Let us know!
Connect with Sargent Suds on Facebook, Instagram, YouTube and Twitter.
SUBSCRIBE TO SARGENT SUDS TODAY!