In what may be the most ambitious marketing language to emerge in 2017 (just think about the gravity of that statement for a minute), Bud Light has declared that IT is the antidote to an "overwhelming" craft beer market.
The claim comes amid what could be considered a golden age of beer. Microbreweries continue to grow from strength to strength and it seems that a number of the nation-wide labels, including Bud Light, are feeling the heat.
Bud Light stakes its claim on the idea that it is a "simple" beer consisting of four ingredients – water, rice, barley and hops. An Adage article highlighting the claim alludes to extravagant craft beers, such as those garnished by lobster claws. AB-InBev employee, Andy Goeler contends, "having to pull out your phone and Google certain brands that are on tap to find out what is this brand all about. It's become a bit overwhelming."
This proclamation comes on the back of two bad months for the blue beer giant. Sales volume dropped 5.8% in July, on the back of an even more disastrous 9.4% slump in June. With more and more articles appearing claiming Millennials are killing this brand, that brand and even entire market segments it would appear that the writing is on the wall.
Maybe it's time for AB-InBev, MillerCoors and their multinational conglomerate cousins to realize that, for many beer fans, there's a time and place to enjoy their products. That would be when they're free and no other option exists. And for some people I know, even then it would be a hard pass.
So what are your thoughts? Is Bud Light being ridiculous? Or do you prefer the wares of the big blue monster? Let me know!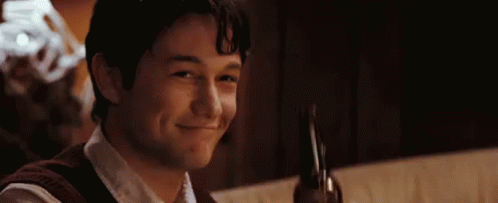 Connect with Sargent Suds on Facebook, Instagram, YouTube and Twitter.
SUBSCRIBE TO SARGENT SUDS TODAY!